Are you a new salesperson?
Are you a pro salesperson?
Are you struggling to consistently succeed in sales?
Whether you are a new or a pro salesperson, if you want to consistently succeed in sales, follow these 5 Secrets to Succeed in Sales.
1. LOVE YOUR PRODUCT
If you want to consistently succeed in sales, you either love your product 2sdxc or you change your product to the one that you love and feel connected to. This applies to all salespersons irrespective of their industries. If you love your product or service, you will present it so passionately
(including minute details) that your customers will immediately feel connected to the product and buy.
When our Founder Amit Prakash reflects on his journey of a salesperson, the one common factor for his consistent success was that he loved his product and service. He shared, when he joined Westin Hotels and Resorts as Business Development Manager, this brand was not well known in the market. But, he loved the wellness concept of the brand with 6 distinct pillars of wellness like "feel well", "work well", "move well", "eat well", "sleep well" and "play well" for customers and employees. In addition to these pillars of wellness, he was so passionate about his product that he identified many unique selling propositions (USPs) and presented them passionately linking to the needs of his customers that they said you seem to be so much in love with your product and brand that it gives us confidence to buy. And they bought.
2. RIGHT PROSPECTING
Secret number 2 is Prospecting with a very important prefix called Right, making it Right Prospecting. Now, Prospecting is a buzz word in sales, overly used but not rightly used.
First of all, based on what your product is all about, what problems or pain points can it solve, find out customers who need your product. Only they are your right prospects. Spend quality time to research and find them.
"𝐁𝐢𝐠𝐠𝐞𝐬𝐭 𝐦𝐢𝐬𝐭𝐚𝐤𝐞 𝐚 𝐬𝐚𝐥𝐞𝐬 𝐩𝐫𝐨𝐟𝐞𝐬𝐬𝐢𝐨𝐧𝐚𝐥 𝐦𝐚𝐤𝐞𝐬 𝐢𝐬 𝐭𝐫𝐲𝐢𝐧𝐠 𝐭𝐨 𝐫𝐞𝐚𝐜𝐡 𝐨𝐮𝐭 𝐭𝐨 𝐞𝐯𝐞𝐫𝐲𝐨𝐧𝐞 𝐭𝐡𝐢𝐧𝐤𝐢𝐧𝐠 𝐬𝐨𝐦𝐞𝐨𝐧𝐞 𝐰𝐢𝐥𝐥 𝐛𝐮𝐲!"
"𝐅𝐢𝐧𝐝𝐢𝐧𝐠 𝐫𝐢𝐠𝐡𝐭 𝐜𝐮𝐬𝐭𝐨𝐦𝐞𝐫𝐬 𝐢𝐬 𝐟𝐢𝐧𝐝𝐢𝐧𝐠 𝐚 𝐠𝐨𝐥𝐝 𝐦𝐢𝐧𝐞!"
It makes you efficient and sets you on the path to success.
3. RIGHT NETWORKING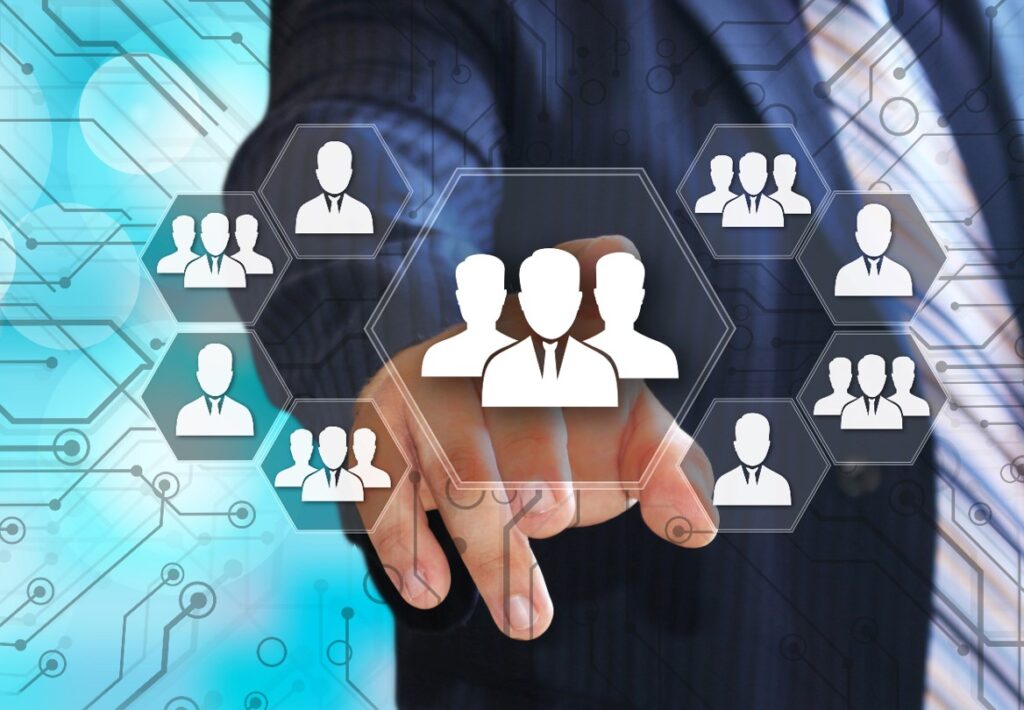 Once you have identified your right prospect, you have to find out where do they hang out. Virtually it could be Facebook, LinkedIn, Instagram, Twitter, etc. You should add value to your prospect here and then ask for a meeting to discuss business. Physically it could be in specific events like conferences, football stadium, library or even a flower shop. Strike a friendly conversation and offer help or add value and then ask for a meeting to discuss business.
When our Founder Amit Prakash was a Sales Manager, once he had to literally find a prospect in a flower shop to strike a conversation and add value to fix a meeting for business.🧐
4. REJECTION RESISTANCE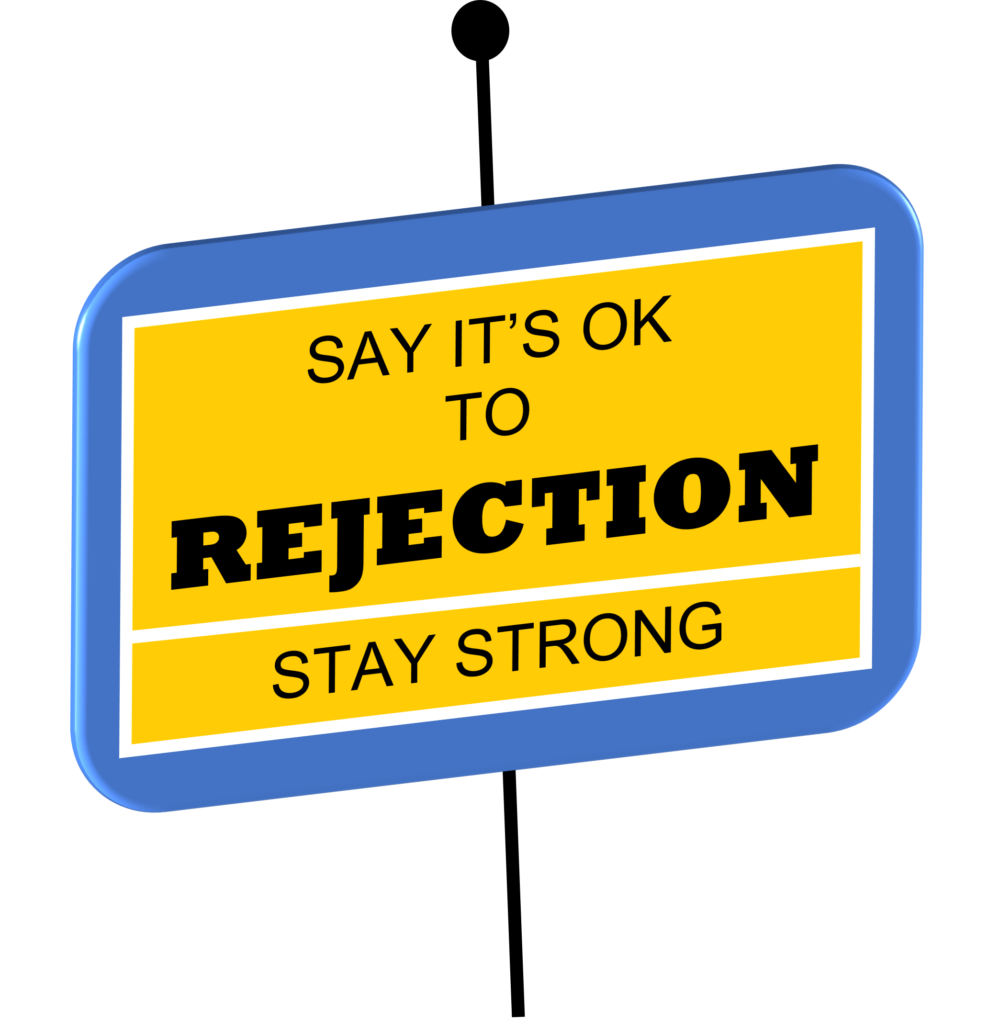 Even after loving your product, prospecting right and networking right, you may face rejection. Rejection here does not mean there is a problem in you or your product. It could be because your customer does not have right budget or it's not the right time to buy. But, rejection pulls down the confidence level of sales professionals and they start to give up. That's why it's very important to become rejection proof.
To bring up the confidence level, our Founder Amit Prakash, used to tell himself that it's their loss not his because he has a great product that can fulfil their needs. They will understand it sooner or later and come back to buy.
Sales professionals must be mentally strong. Rejection does not mean rejection of you as a human being!
5. SERVICE MINDSET
Finally, its super important to have a service mindset since the first interaction or touchpoint.
Now, with just sales mindset you may end up making a sale, but just one time sales is not enough. I am sure, you want your hard work to bring repeat sales. For that, you have to combine sales with great service, which makes your business sustainable.