Amit Prakash
Founder | Lead Trainer & Consultant
Amit Prakash is an international business trainer, speaker and consultant with 15+ years of action packed and quality experience.
He brings his customers the most effective training and business practices after practical learning, performing, leading and training in globally renowned brands like Hilton, Starwood (Marriott), InterContinental (IHG), ITC, Millennium Hotels & Resorts, etc.
Amit has led and trained teams in Sales, Marketing, Customer Service, Revenue, Loyalty and Brands across portfolio of Luxury, Upscale and Boutique brands. His exposure comes from working in global markets like Singapore (covering South East Asia), India (covering South Asia), Dubai & Nigeria.
Academically, he holds a Master of Business Administration, specialising in Marketing and a Bachelor's degree in Hospitality and Tourism Management.
Amit is the Founder of Motivus Consulting and Partner of Revnomix Solutions, together specialising in complete business training and consulting services.
He is also the Executive Committee (EXCO) member of Asia Professional Speakers – Singapore, asia's largest and highly sought after global association of Speakers, Trainers, Authors and Coaches. He has been entrusted with 3 key responsibilities: Secretary, Membership Chair and Convention committee member.
Amit is well known for his high level of customisation in training, speaking and consulting assignments ensuring highest Return on Investment (ROI) for his customers.
To learn more about Amit's experience and testimonials, please visit his LinkedIn profile: www.linkedin.com/in/amit-prakash-motivus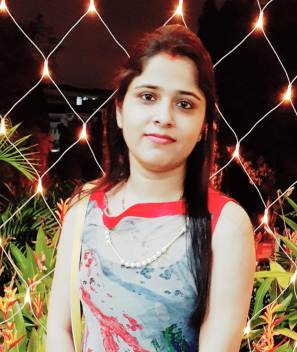 Shiwani Saraf
Director of Operations
Shiwani Saraf is responsible for Operations, Finance & Lead Management at Motivus Consulting, Singapore. Prior to this, Shiwani was responsible for Operations Excellence at Apple Overseas, Singapore.
She has also got 5 years of Banking Experience in Operations and Sales department at NIC Asia Bank, Nepal. In Operations department she handled cash, customer service, back office, remittance as an in-charge.